Organisation de sens solidaires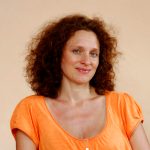 Présidente, chargée des projets d'éducation populaire à partir du chant "mieux se connaître et s'ouvrir aux autres".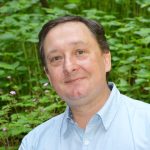 Trésorier "Responsable affaires" transition énergétique Paris - Ancien chargé de mission pour "Energie Solidaire" au Burkina Faso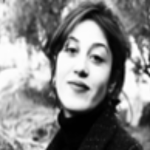 Secrétaire, Chef de Projet sur les enjeux du développement durable dans les entreprises.
Les membres du conseil d'administration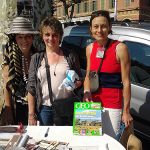 -Administratrice- Docteur en Préhistoire, paléontologue, spécialiste des grands mammifères
-Administrateur-Membre bienfaiteur, Chargé des missions au Kenya. Ancien directeur financier de Parcs Hôteliers. Missions terrains en Afrique de l'Ouest avec Planète Urgence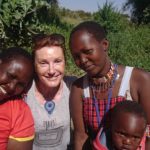 -Admnistratrice- Chargée de communication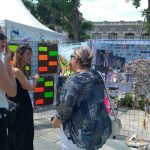 -Administratrice- professeur des écoles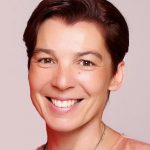 -Administratrice-Manager International Business Finance WWF
-Administratrice- Responsable Opérations Thompson Africa Afrique du Sud
-Administratrice -- Membre d'honneur - Master 2 économie de développement à l'International - ancienne guide spécialisée Afrique de l'Ouest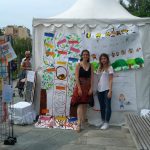 -Administratrice- Professeur des écoles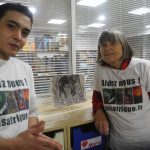 -Administratrice- Chargée des plaidoyers sur le massacre des éléphants - Membre de la Fondation Sheldrick
-Administrateur- Membre bienfaiteur, consultant, chargé du partenariat.
-Administratrice- Membre bienfaiteur, enseignante, biologiste de formation.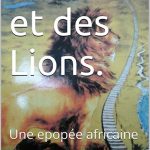 -Administrateur-Consultant. Auteur français
- Administrateur région PACA- Manager en immobilier durable et innovant.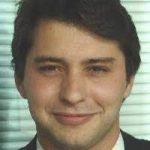 -Administrateur Grand Genève- Consultant en gestion de projet développement durable et coopération internationale.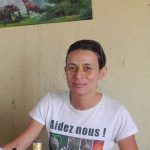 -Fondatrice et Chargée des Programmes -Master administratrice S.I. Institut Bioforce Ancienne guide spécialisée Afrique
Patricia Hasinavalona Andrianantenaina
-Chargée de communication et des projets des Alpes-Maritimes - Étudiante en Master communication publique et politique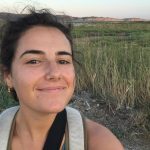 -Chargée des projets du Grand Genève - BTSA Gestion et Protection de la Nature
-Stagiaire - Chargé d'administratif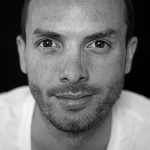 Webmaster - infographiste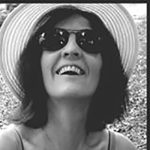 Chargée de la comptabilité
Délégation nationale au Sri Lanka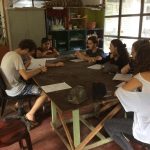 Chargée des volontaires (Base au Sri Lanka)
Coordinateur des missions (Base au Sri Lanka)
Délégation nationale au Kenya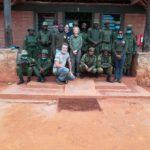 LUMO Community Wildlife Sanctuary
Joseph Mzozo(Manager) Purity (Assistante Manager) et l'équipe des 22 Rangers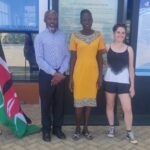 Coast Institut of Technology (CIT) de Voi
Madeline Nabwire (Head of tourism departement)
Kefa Okari (French teacher)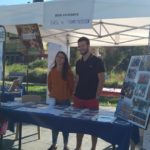 Luana Fagundes (License en développement durable, Université de Leeds, Angleterre)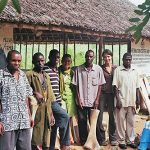 Les employés de l'Atelier de Papier
Special School Lumo Sanctuary
( Master en économie du développement, CERDI)
Délégation nationale au Sénégal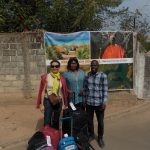 AGADA , Agir autrement pour le développement de l'Afrique
Délégation nationale en Amazonie
LA BIODIVERSITE POUR TOUS
Remerciement à tous les bénévoles, particulièrement aux étudiants de l'École Internationale de Nice, les écoles primaires de la ville de Nice, les parents d'élèves et surtout à l'ensemble du corps enseignant.
Suivez-nous
Follow us
Facebook - Instagram - Tik Tok - Youtube